We were able to visit Leticia by the Sea some months back for the Scubasurero Underwater Clean Up project in Talicud Island. Until now, we are still truly in awe of the beauty and serenity the place offers.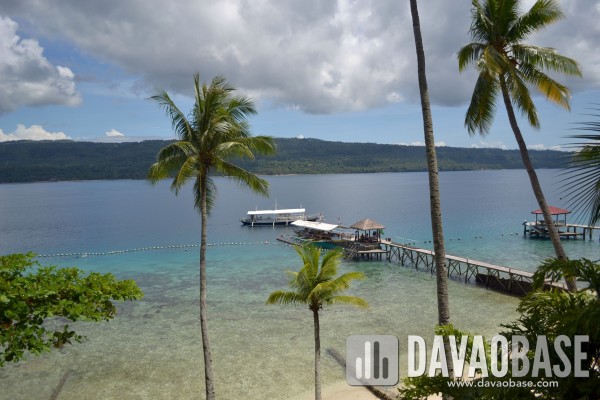 Leticia by the Sea offers a sense of exclusivity not usually found in other resorts in Samal. After all, it was not meant to be a public beach resort. It was developed by Mr. Ray De La Paz and his wife Mrs. Leticia De La Paz as a haven for their family to go to for some peace and quiet. Their family, however, has decided to share the resort's beauty to other people.
The resort is best for honeymooners who want privacy as well as for companies or groups that need a venue for their leadership trainings, team building events, seminars or retreats.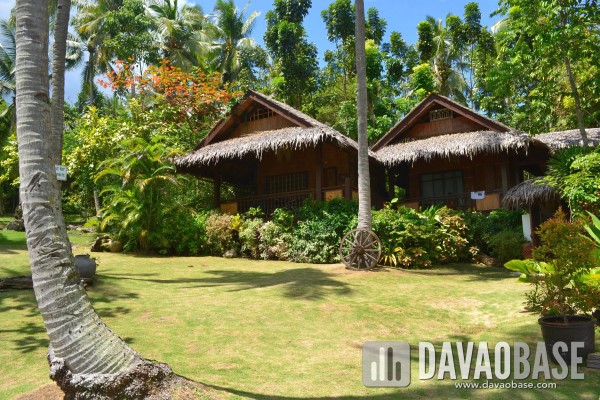 Leticia by the Sea has 2 open cabanas, 2 air-conditioned cottages, a family room, 2 air-conditioned Villas, a pavilion, a function room, kitchen with complete facilities, and TV with DVD player and sound system (although we would recommend not to use the TV and simply enjoy nature).
They also have kayaks, pump boats, jet ski, snorkeling sets, pedal boats and more, if you want to have some fun in the water.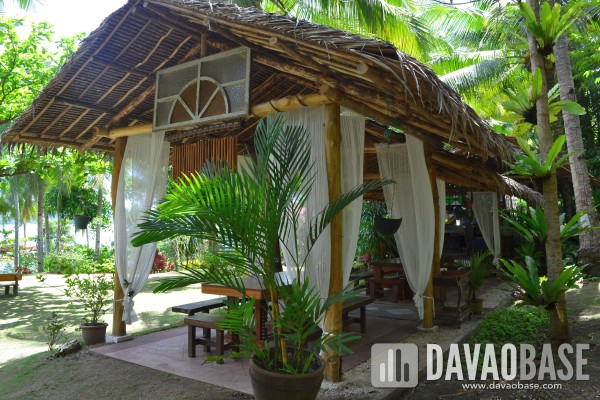 To stress how 'natural' it all feels in the resort, check one of their bathrooms below.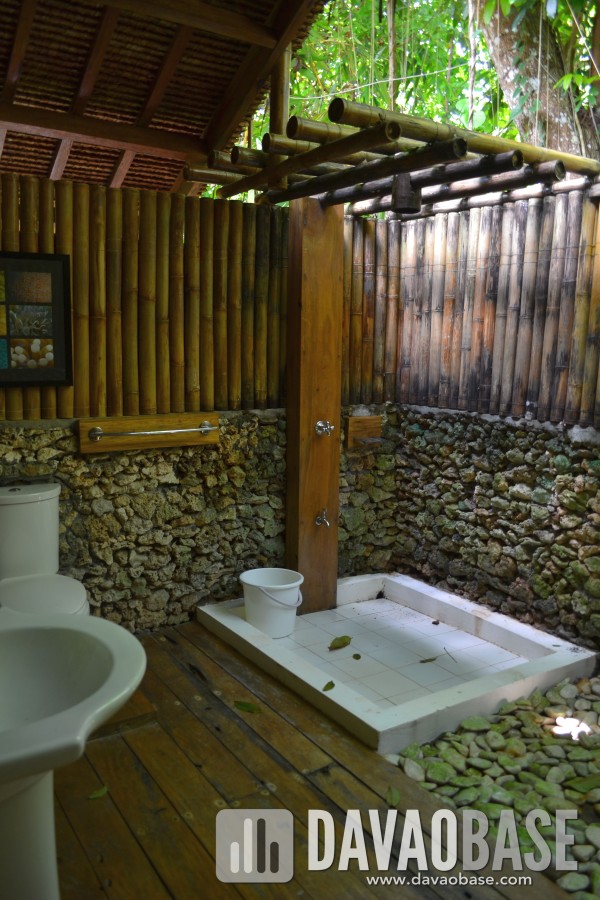 We had the opportunity to meet the lovely De La Paz family, who were not only hospitable but really nice. While waiting for the boat to bring us back to Davao, Mr. Ray De La Paz even stayed with us and shared very meaningful and inspiring words of wisdom. How could we forget what he shared about the "Things You Cannot Control" and "Things You Cannot Change"? =)
For inquiries regarding their day tour packages, exclusive-resort packages or small group packages, you may contact:
Leticia By The Sea
Talicud Island, Samal
Mobile: (63) 917-702-5427
Tel: (63 82) 224-0501
Fax: (62 82) 221-3585
Email: info [at] leticiabythesearesort.com