Ever since we tried the food in Teriyaki Boy, we developed a fondness towards Japanese food. That is why the Sushi Dito restaurant in Quirino Avenue is always in our list of dining options whenever we're near the area.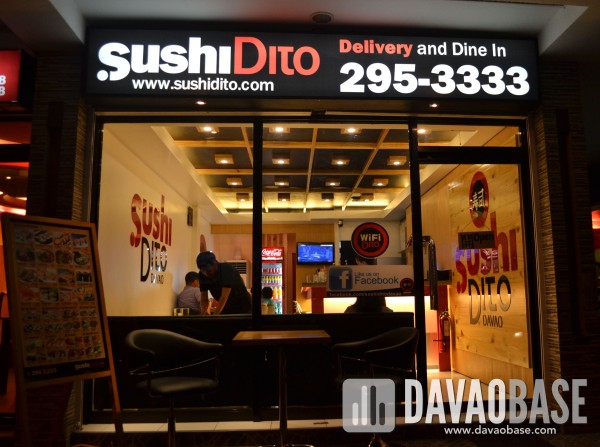 In our most recent visit to Sushi Dito last week, we had Katsu Don, Tempura Don and California Maki.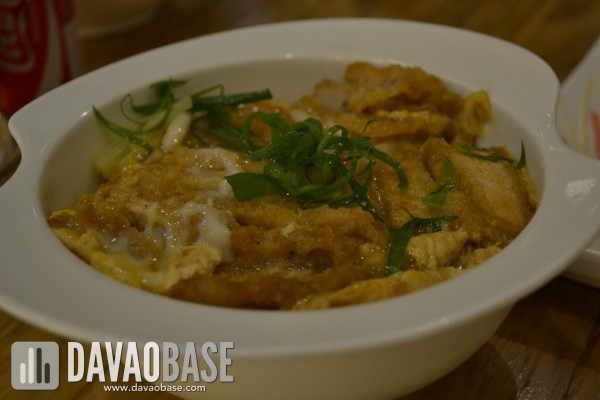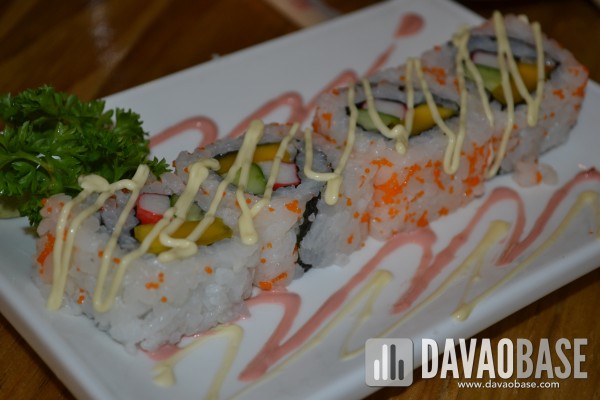 Our love for Japanese food is not (yet) full and unconditional, though, since we're still not brave enough to try sashimi. Probably next time. As for now, we usually go for the menu options that are actually cooked with fire, such as our new favorites Katsu Don, Teriyaki Don, Tempura Don, Mabo Tofu Don and California Maki.
Sushi Dito is open Monday to Saturday, from 10:30 AM to 2:30 PM and from 4:30 PM to 10:30 PM.
Sushi Dito Davao
Quirino Ave, Davao City
Contact Nos: (63 82) 295-3333 / (0932) 8552555
Email: sushidito [at] yahoo.com