This was the busiest summer — in terms of summer out-of-town trips — for us. We could probably thank the "It's More Fun in the Philippines," "Davao: Life Is Here" and "1 Summerfun, 1 Davao" tourism campaigns for that.
One of the fun summer trips we had is the SMB Brewing Department's summer outing in Bluejaz Beach Resort and Waterpark located in the beautiful Island Garden City of Samal.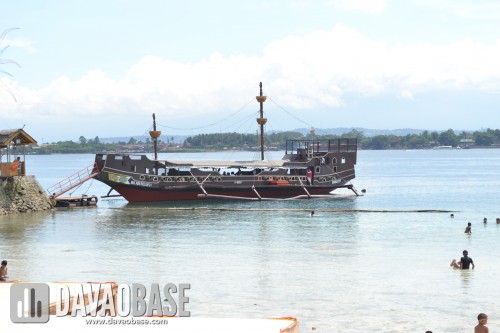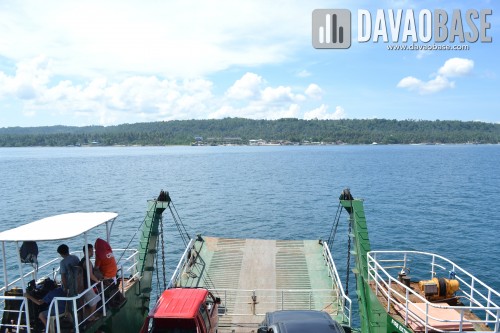 The barge ride to Samal is relaxing in itself, as it offers a spectacular view of the island. To get the most of the ride, get out of your car and enjoy breathtaking view and fresh air from the top deck.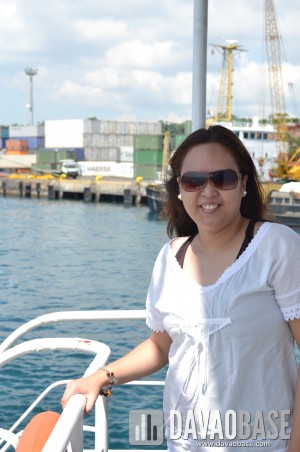 We have been to Bluejaz before for a family outing, and our first visit 3 years ago left a lot to be desired. (See entry about our first Bluejaz trip.)
Not much has changed since our first visit, except that they now have booths selling beach/swimming needs as well as clowns/mascots doing a show for the kids. Entrance still costs P90 per person. Both the kiddie water slides and the pool near the beach were still full. This time around, though, we were able to eat on time since the group brought food and did not rely on the resort's restaurant, except for soft drinks, beer and rice.
Also, we were able to try the giant water slide this time. Unlimited use of the water slide costs P90 per person. The slide was a bit scary for first-time users like me but it was loads of fun once you overcome the initial fear. They also offer zip rides, traveling just above the giant water slide and pool, for P70 per person.
All in all, the day was filled with fun, laughter and lots of eating!
—————–
Bluejaz Beach Resort and Waterpark
Brgy. Caliclic, Babak District, Island Garden City of Samal
Tel: (082) 302 8411 / (082) 303 1117
Website: http://illumedia.net/bluejazcms/