When a Dabawenyo has a visitor from outside Davao, there probably is only one place that comes into mind when searching for the best location to showcase the city – Jack's Ridge. With a spectacular view of Davao City and the Davao Gulf, it has become one of the favorite destinations of locals and foreigners alike.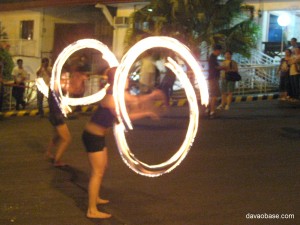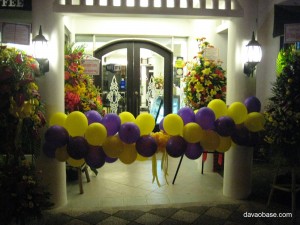 Jack's Ridge celebrated its 10th anniversary last weekend, and while we went around the place, we can't help but remember the many memories we have at Jack's Ridge. We have been at Jack's Ridge with family and friends more than a few times to celebrate the significant events in our lives. I guess we can say we have seen how this restaurant has transformed from a simple restaurant to one of Davao's premier one-stop tourist destinations.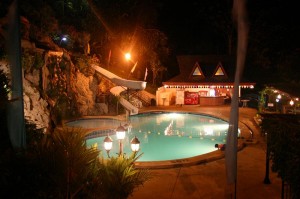 In time for the celebration of a decade of good food at affordable prices and of countless family bonding moments in Davao, Jack's Ridge unveiled a new landmark that perfectly showcases the best elements of the city. Made of steel and non-sag epoxy and created by famous artist Lamberto "Obet" Acyatan, the landmark is truly a sight to behold. It was such a thrill to be one of the few people to witness the unveiling of this truly brilliant artwork.
As added treats for the night, Kai's Grill hosted a concert with multi-awarded band Up Dharma Down while Karlo's Gourmet and Coffee was re-launched.
————————-
Thanks to Jojie Alcantara for inviting us to the 10th anniversary celebration of Jack's Ridge.