Tag Archives:
davao anti-smoking ordinance
Learn about some of the most popular Davao City ordinances and bans that have spurred viral discussions on social media.
Read More »
Health and Home Magazine editor Jose F. Sarsoza Jr. wrote a 2009 editorial about his in-flight experience of hearing an announcement on the anti-smoking ordinance in Davao City.
Read More »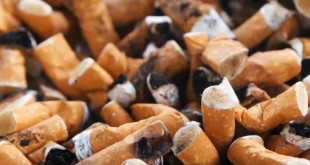 More than twelve years after it was enacted, the Davao City smoking ordinance is reported to be an unexpected source of revenue for the city.
Read More »