Anyone who grew up in Davao in the '90s will probably agree with me that it was a decade of fun, entertainment, and development for the city. During the nineties, residents began to see the rise of Davao City's urban landscape, which is something worth reminiscing.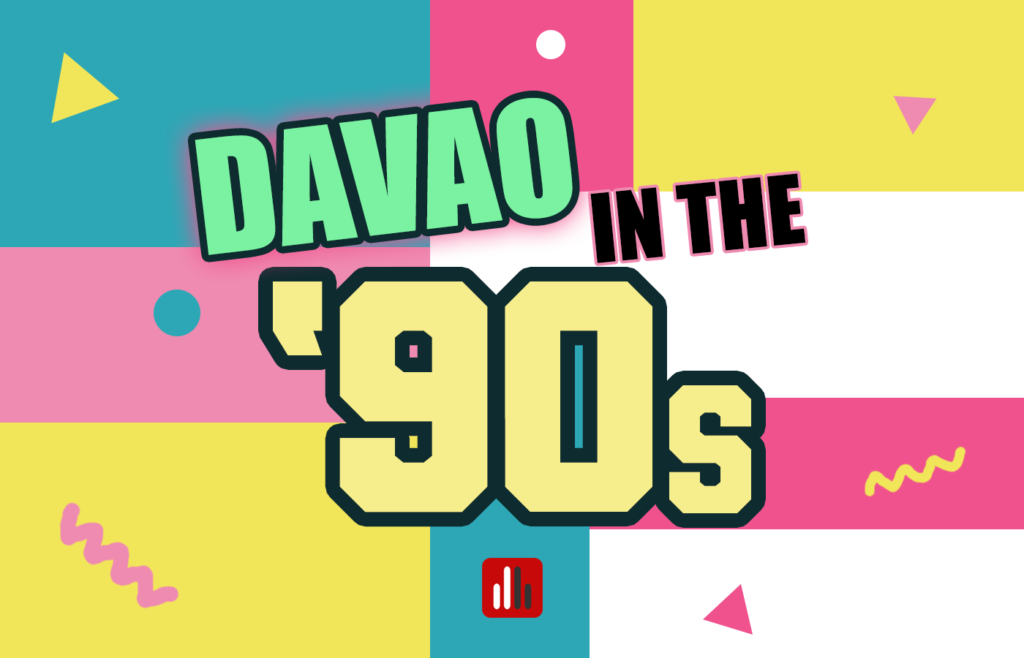 If you grew up in Davao City during that decade, there's a big chance that you can recognize some (if not all) of these 7 memories of Davao in the '90s!
1. Opening of the first mall in Davao City
Let's kick off our list of Davao in the '90s with perhaps the most popular memory of them all — the opening of Victoria Plaza, the first shopping mall in Davao!
The first mega-shopping structure in the metro was equipped with 6 in-house airconditioned cinemas, three-storey department store, fully stocked grocery (Park N' Shop), and a multitude of retail stores. It was also fashioned with a gorgeous fountain centerpiece and an amphitheater that hosted concerts.
My first memory of Victoria Plaza was watching "Home Alone 2: Lost in New York" with my eldest sister in one of the mall's movie houses.
Although the mall is now more popular for selling tiangge items (similar to Divisoria in Manila), a handful of establishments are still on operation to this day: Footstep, Pen Haus, Jollibee, and Pet Co. You can still see the carousel inside the mall — and probably a photographer who can take your picture for a quick ID photo printout!
The monumental opening of this shopping complex paved the way for more malls to come into the city's urban district. The nineties saw the opening of JS Gaisano Citimall, University Mall (now called City Triangle along C.M. Recto Street in front of Ateneo de Davao University), and Gaisano Mall of Davao.
2. The Decade of Arcades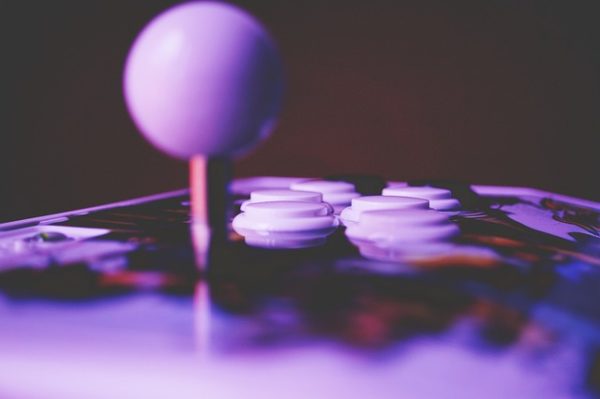 Hadouken! Get over here!
Video games have sprung out in the nineties, and also brought forth the opening of arcades in Davao City. It was the era when Street Fighter 2, Mortal Kombat, and Sonic the Hedgehog were the signature video game titles to master.
The most popular arcade station during that time was Sonic Boom at ATU Plaza, along Duterte Street. It was our own Timezone back in the day, only with coins (instead of a digital card) to fuel your every game.
Video game console arcades also sprouted in several parts of Davao in the '90s, most notably in Ilustre Street.
3. Roller skating became a trend
One of the biggest active lifestyle trends in '90s Davao was roller skating. People from all ages flocked to different skating parks in the city to get into the sport.
I remember two big and popular skating rinks in the city: one inside Magsaysay Park, and another one in Ecoland (around the area near Yellow Fin Seafood & Restaurant).
How about you? Where did you skate in Davao City during the nineties?
4. Jollibee arrives in Davao City
Did you line up with hundreds of Dabawenyos who came rushing to the opening day of the first Jollibee branch in Davao? It was a milestone event because it was also the 100th store of Jollibee in the country.
Now, if only Jollibee can bring back the larger size of its Peach Mango Pie…
5. Book borrowing at Davao Readers Haven
Back when e-books and PDFs didn't exist yet, Dabawenyos enjoyed old-fashioned paper books. Thanks to Davao Readers Haven, a local book rental service, you can borrow popular titles by simply signing up a member and paying the required rental fee.
Book lovers of all ages trooped to this shop at Galaxy Arcade in Ilustre Street to dive into pages upon pages of their fave books, whether it's Sweet Valley High, Choose Your Own Adventure, Archie Comics, or Stephen King novels.
6. Portraits by Lito Sy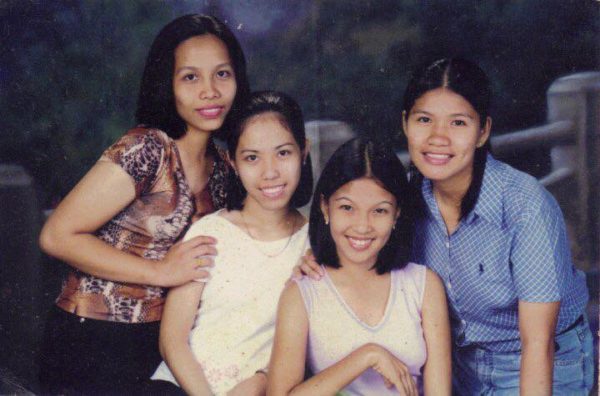 When it comes to having your photos taken back in the '90s, Lito Sy was the go-to photo shop especially for studio portraits. Did you have a barkada shot in Lito Sy's old studio in Duterte Street?
Some customers had to request for additional copies of their studio shots to share with their family and friends, display on a hanged frame at home, and have it inside the wallet.
7. Non-Aircon Taxi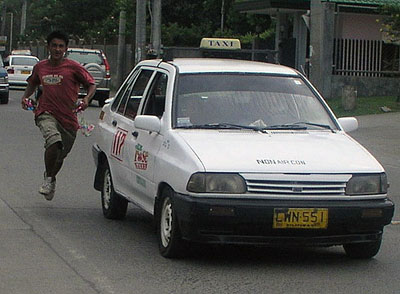 After the phaseout of the PU in the '80s came a new fleet of taxicabs. Some of the first taxi companies to arise in that decade include Holiday Taxi and Safeway Taxi (featuring their grey cars).
What was extra helpful during that time was the availability of non-aircon taxicabs, which (as the name suggests) weren't equipped with an airconditioning system. These cabs were cheaper, from its low flagdown rate to its one-peso increment every 300 meters.
————————
Whew, what a struggle to filter the wide variety of Davao '90s memories into a short list! I hope you can relate with these seven things that prove your childhood in Davao during the nineties.
And hey, if you grew up in Davao a decade earlier, you might enjoy our earlier article on Davao in the '80s.
Do you have your own memories of Davao in the '90s? Write them in the comments below!