Filipinos love food, but Asian dishes probably stand out as some of the most favorite international food choices for any true-blue Pinoy. Davao City is home to a lot of restaurants that offer Chinese, Japanese, Malaysian, and Indonesian food. However, if you want all of those Asian cuisines to converge in one location, then Flavors of Asia should be your go-to destination.
The Place
Located at the bustling Bricklane Compound at the corner of Palma Gil and Guzman Streets in Obrero, Flavors of Asia is a welcome foodie destination for anyone who wants to savor the best of Asian cuisine in a single sitting. In other words, you don't have to hop from one resto to the next, just to taste your favorite Asian dishes.
From the outside, you can already see through the glass windows that Flavors of Asia takes on a modern Asian vibe with its wooden floors, patterned wall surfaces, and a horizontal window where you can view the magic in the kitchen.
The Food at Flavors of Asia
Speaking of magic, there's something otherworldly about the dishes in Flavors of Asia — nowhere else in Davao City can you enjoy Chinese soup, Malaysian appetizers, Indonesian noodles, and Filipino fried rice on the same dining table!
Here are some of the signature dishes that you can enjoy at Flavors of Asia:
Hot Sour Soup
Spinach Sambal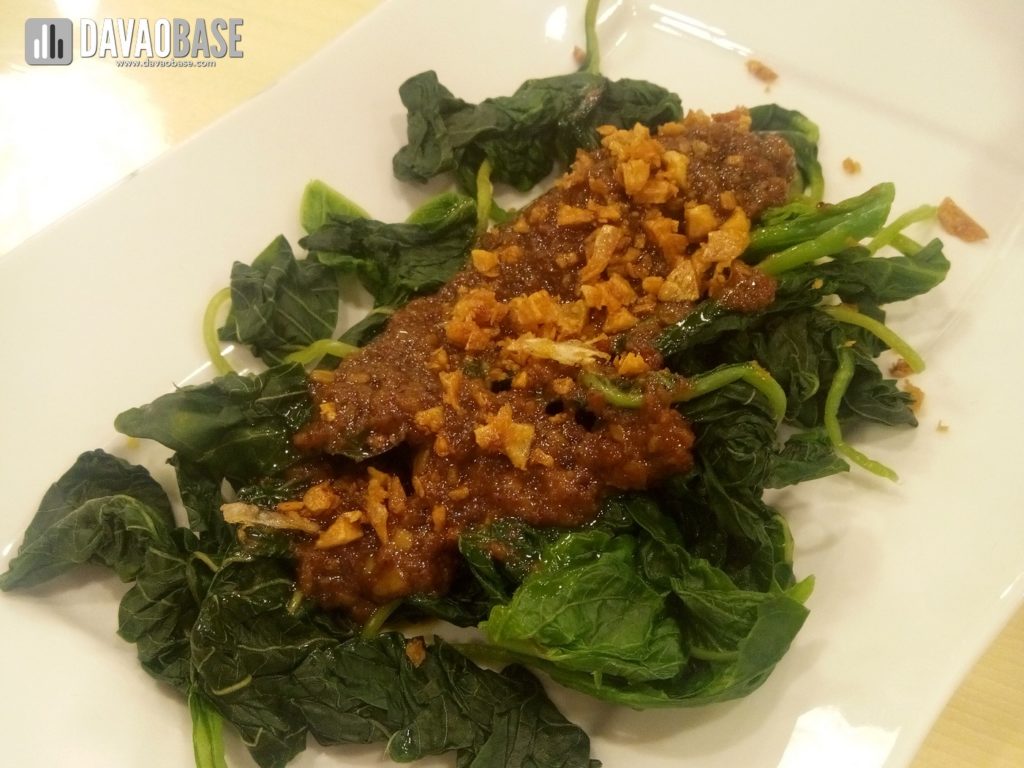 Thai Beef Salad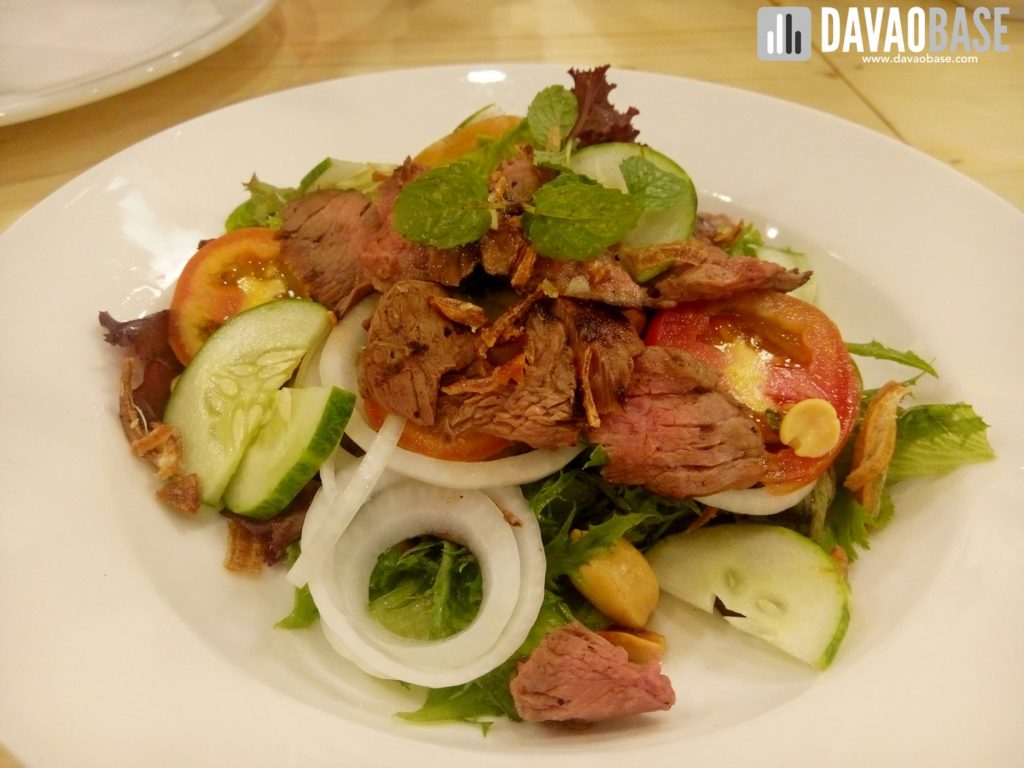 Chicken Satay with Peanut and Chili Sauce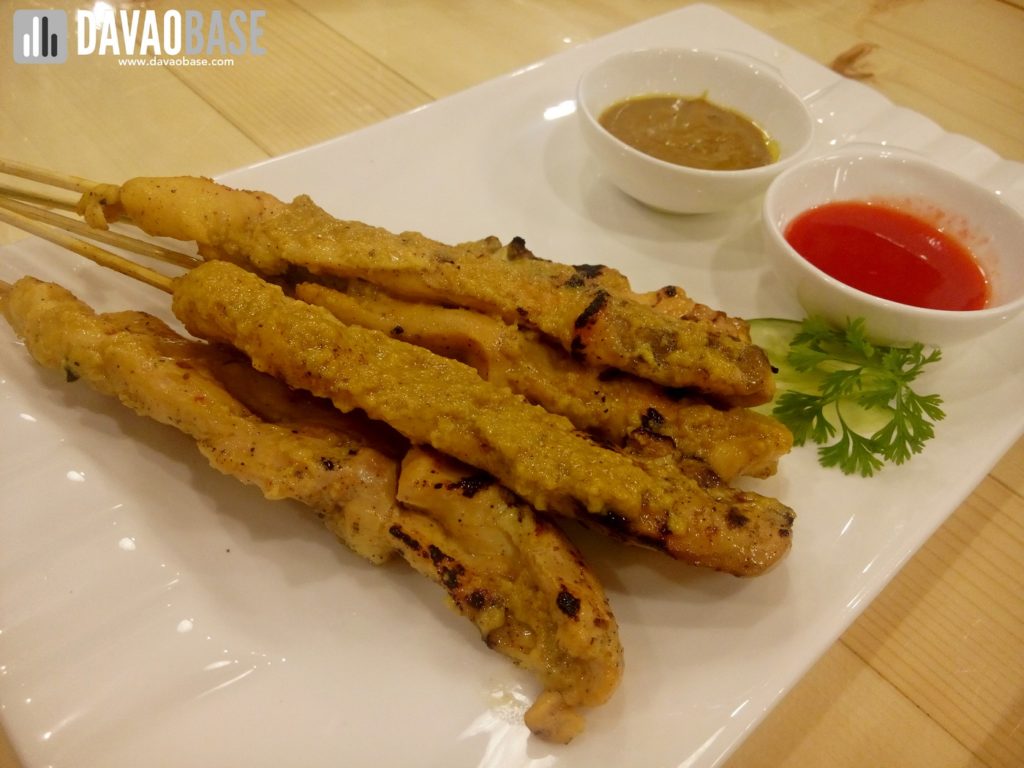 Crispy Mee Goreng
Fried Chicken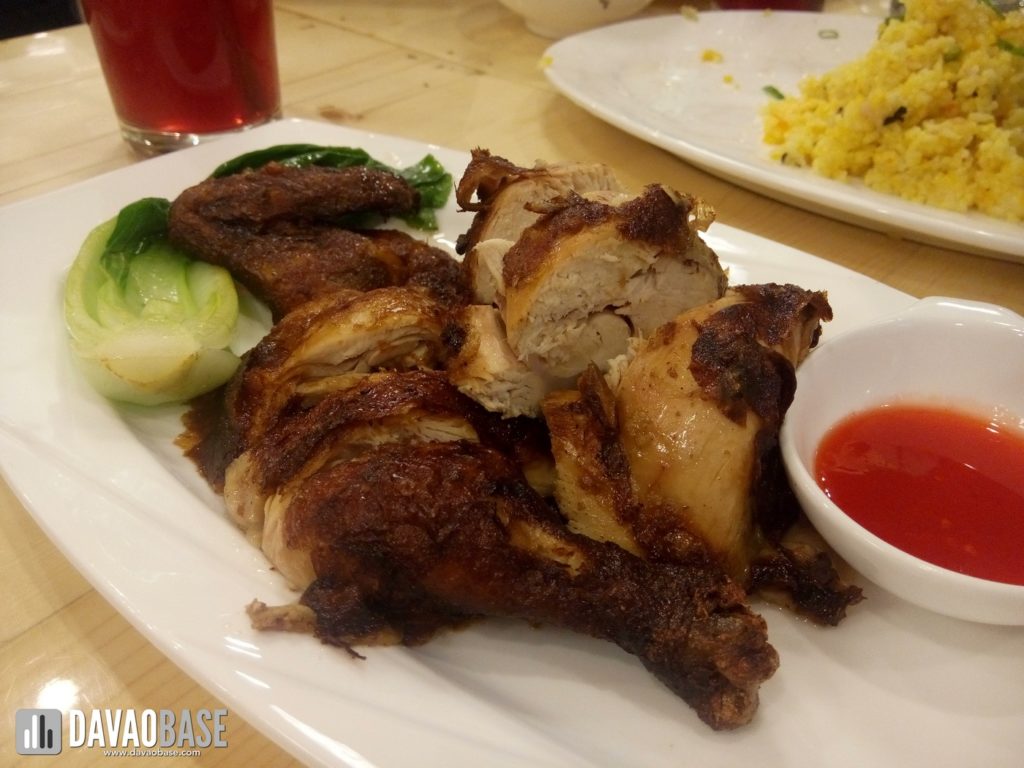 Sticky Ribs with Chili
Fried Rice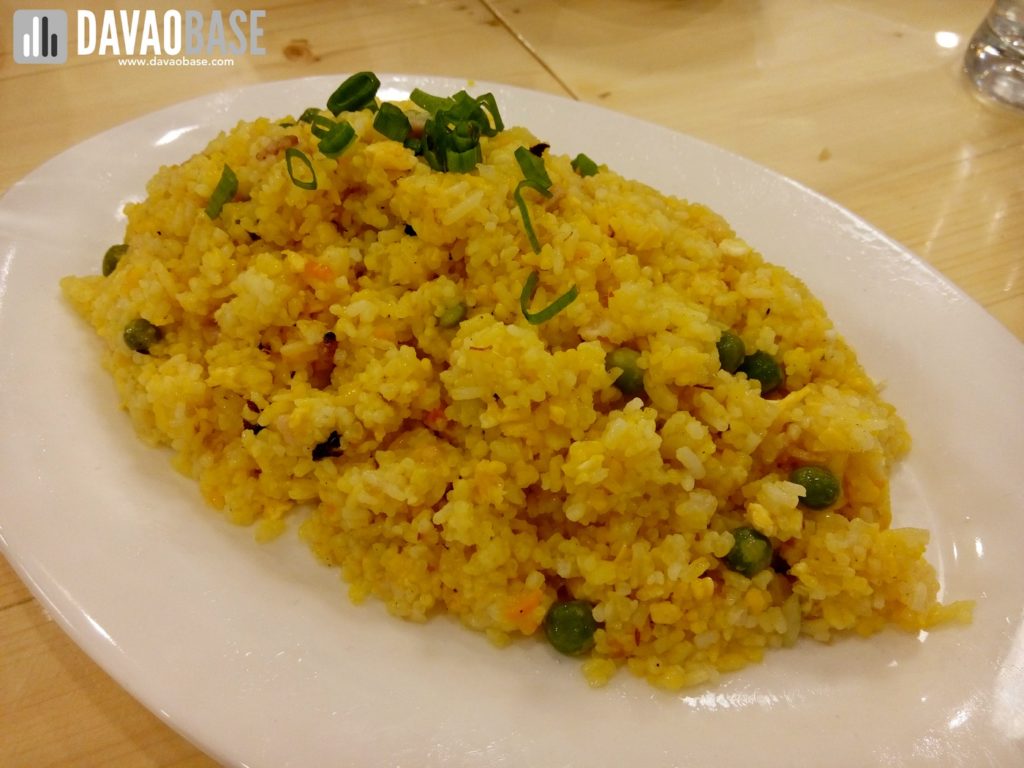 If you're looking for a wide array of authentic Asian dishes within Davao City, make your way to Flavors of Asia, and savor what our continent has to offer.
—————————————–
Flavors of Asia
Bricklane Compound
Palma Gil Street corner Guzman Street, Barrio Obrero, Davao City
Mobile 09435054397
Open daily for lunch (10:00AM – 2:00PM) and dinner (6:00 PM – 9:00 PM)