Davao City isn't going to run out of food anytime soon, especially with so many parties and food-related promotions all around the city in time for the 31st Kadayawan Festival sa Dabaw.
As part of the city's celebration of food and natural bounties, RBG Bar & Grill at Park Inn by Radisson Davao recently launched Boodle Fight Rematch. This gastronomic feast features some of the best dishes that best represent Davao City, all presented in a massive boodle platter.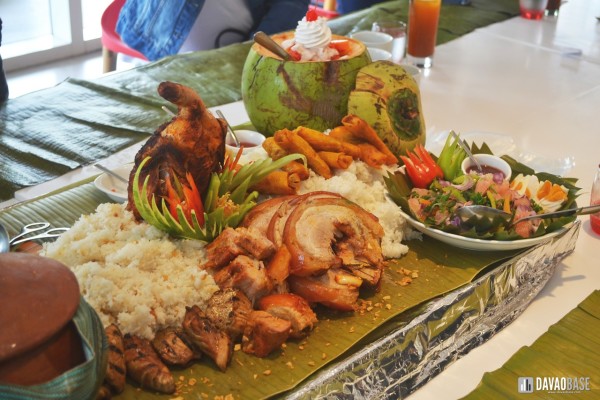 Here are the mouth-watering delicacies found on the Boodle Fight platter at RBG Bar & Grill:
Native Tinolang Manok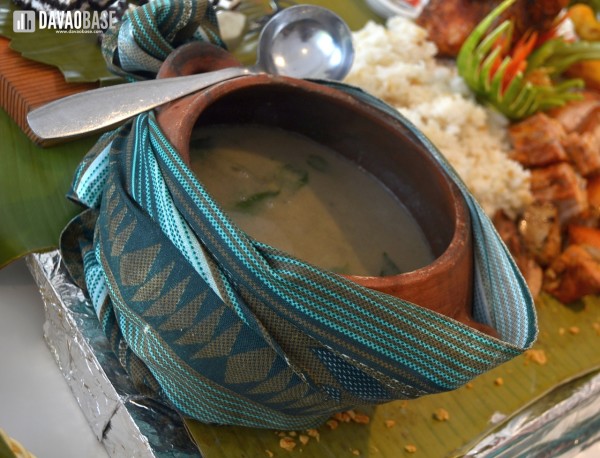 Pako Salad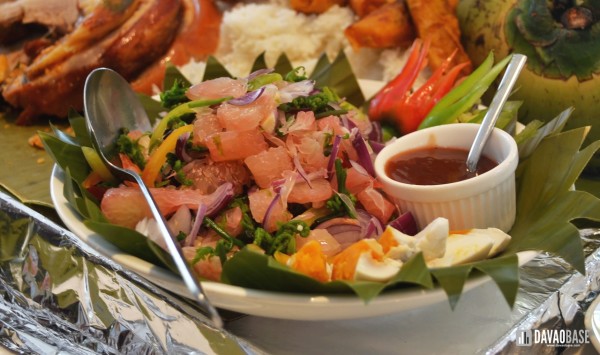 Spring Rolls and Pinaupong Manok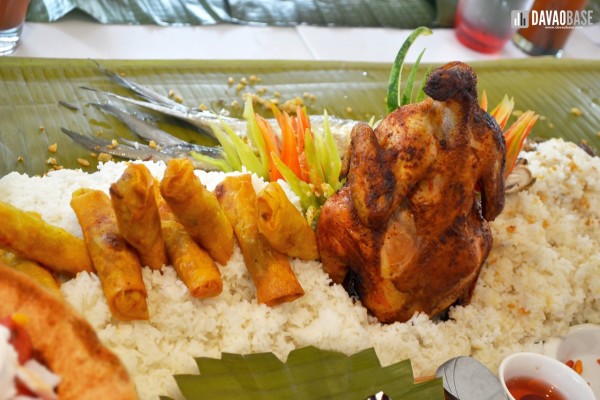 Grilled Tuna Belly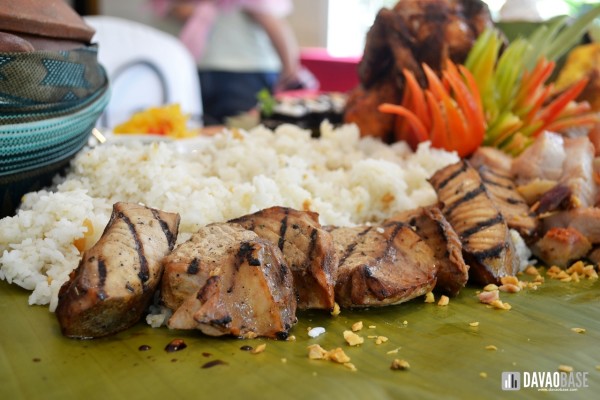 Boneless Pork Lechon Belly
Special Davao Cake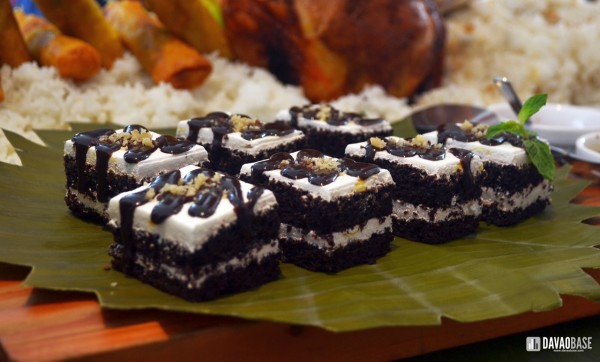 Buko Salad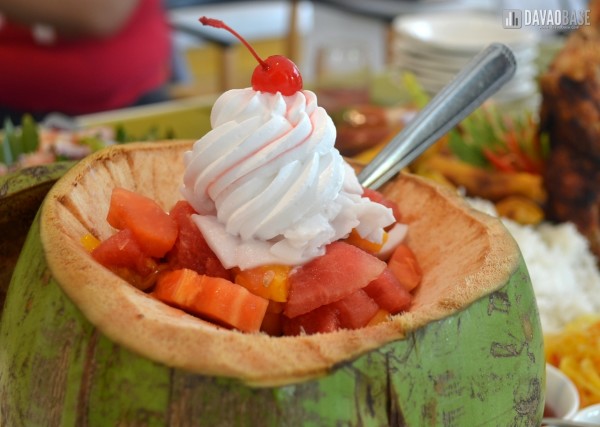 Each set comes with a pitcher of your preferred beverage. You may also choose between plain or garlic rice. Wow, I tell you, the rice served with our Boodle Fight meal was cooked to perfection!
If you prefer a pork-free Boodle meal, you may ask for Grilled Bangus instead of Pork Lechon Belly.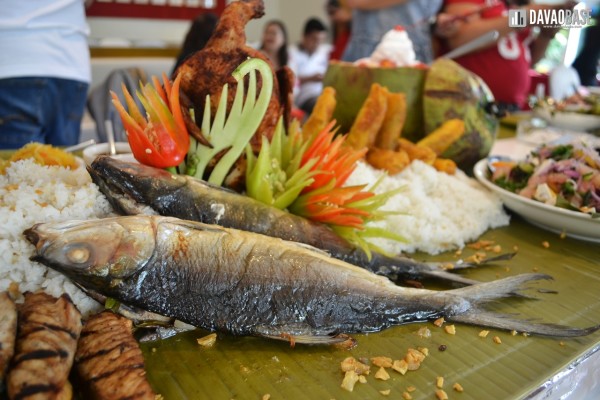 Boodle Fight Rematch is available from August 12 to 31, 2016 for P2,299 per set, good for 6 to 7 people. You may enjoy the Boodle feast for lunch and dinner. It would be advisable to book a table prior to visiting RBG Bar & Grill, so that the restaurant can prepare your meal ahead of time.
The restaurant is also offering raffle prizes for lucky diners, who may receive gift certificates for an overnight stay at Park Inn by Radisson Davao and group meal vouchers at RBG Bar & Grill.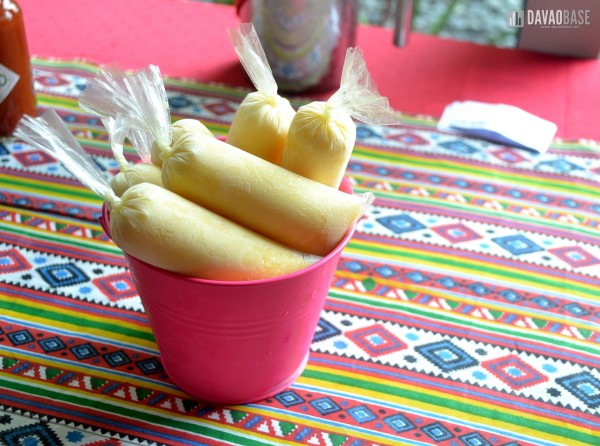 RBG Bar & Grill offers an elegant and spacious dining experience, with its stylish table setup and plating. However, if you want to experience the real meaning of Boodle Fight, it's highly recommended to eat on banana leaves using plastic gloves (or your bare hands!).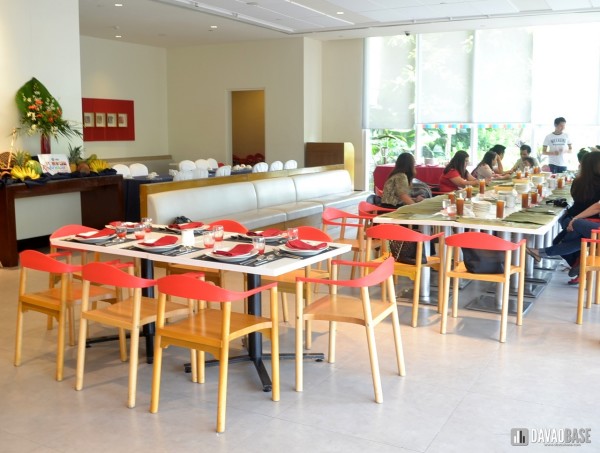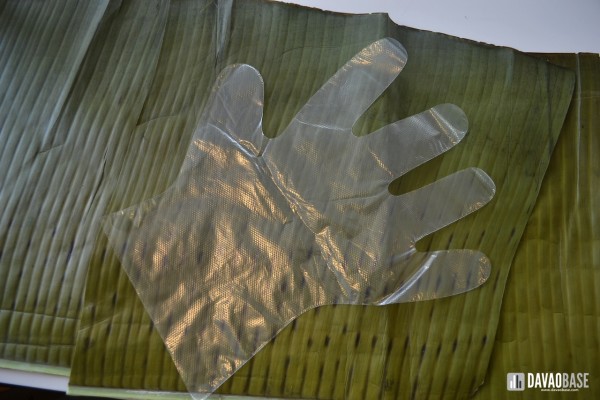 For bookings and reservations, contact Park Inn by Radisson Davao through the following:
Phone (082) 272 7600
Email fb.supervisor@parkinn.com
RBG Bar & Grill
Park Inn by Radisson Davao, Asian Highway 26 J.P. Laurel Avenue, Lanang, Davao City
(Behind SM Lanang Premier)