President Rodrigo Duterte has made history as the first Philippine President from Mindanao, but that's not really why people are talking about him these days.
Pinoys now recognize Duterte as a tough-talking president who seems to know no fear. His statements during his campaign speeches have now been compiled in a single book entitled "The Duterte Manifesto: Mga Aral at Talumpati ni President Rodrigo Duterte".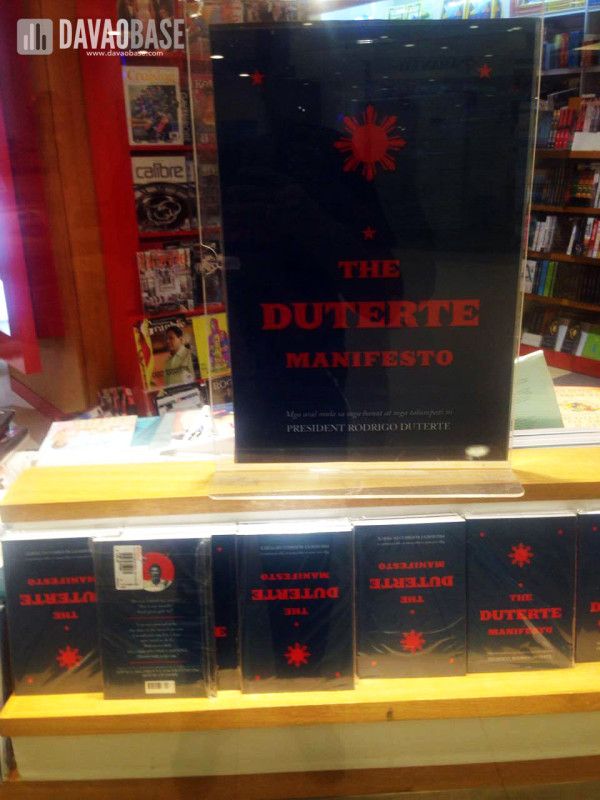 We recently spotted the intriguing new book at a National Bookstore branch. The small book costs P149, and promises to be chockful of Digong's famous one-liners and quips that have gone viral.
Do you have a copy of The Duterte Manifesto? Share your favorite lines with us!