The Guerrilla Filmmaking Workshop and the Mindanao Film Festival have become so successful that it's hard to disregard the heightened level of skill and talent that Mindanao has achieved. More budding filmmakers are beginning to show their impressive output, although there's a need to provide more opportunities for the general public to discover them.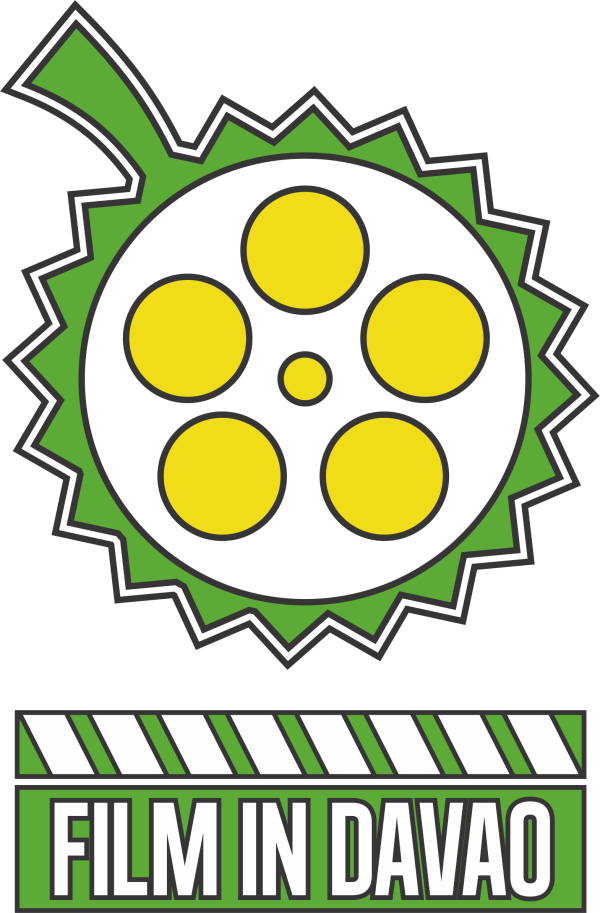 Film In Davao (FinD) aims to do that, by setting the stage for amateur and experienced talents in the film industry to showcase their work. According to its website, FinD "is an online magazine created primarily to serve the needs and interests, as well as to promote the works, of filmmakers from the Davao region, and the rest of Mindanao as well."
FinD is the brainchild of the "Media Management and Entrepreneurship class of A.Y. 2013—2014 of the University of the Immaculate Conception in Davao City," and is headed by Jill V. Palarca, who is "a TV show producer/writer/director, and independent filmmaker, as well as marketing and events consultant." The organization is supported by the Mindanao Film and Television Development Foundation, Inc.
Although its website is still on beta testing, FinD already has great potential to help artists and people in the local film industry. The site contains information about locally-made films, actors, and filmmakers. It also has a list of organization, suppliers and service providers that can help in creating, shooting, and promoting movies.
If you are a lover of local filmmaking, visiting Film In Davao will ignite your passion and support for the artistry of film talents in Davao and Mindanao.
————————–
Film In Davao
Email directory@filmindavao.com or admin@filmindavao.com
Mobile 09228384981
Find them on Facebook