You have probably been to the more accessible, well-advertised restaurants in Davao. And how could you not? They're perfectly situated where the crowd usually goes — to the malls, parks and famous tourist spots in the city. With everyone's busy schedules, convenience and accessibility are important.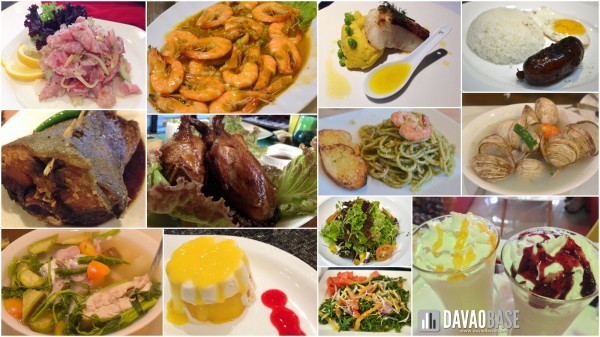 Still, it's nice (and more exciting!) to know and visit simple, unassuming and possibly out-of-the-way food stops that are worth the extra effort. This week, we will be featuring must-visit hole-in-the-wall cafes and restaurants in Davao City on our social media accounts using the hashtag #WonderfulMindaNOW, with the aim to showcase some of Mindanao's hidden gems.
Follow us on Instagram and join us in this gastronomic adventure! Let's get connected on Facebook and Twitter too. You may subscribe to Globe GoUnli20Plus so it's easier to check our updates.