There's a new milk tea place we've recently been introduced to, and they serve not only delightful beverages but also a taste of Paris, New York, Tokyo, Macau, and more!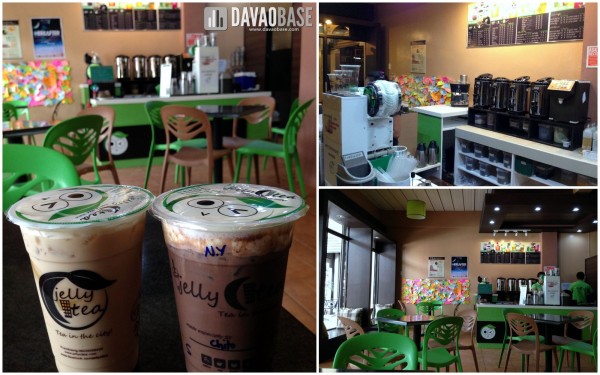 No, they don't actually bring you to these beautiful places (although that would have been mind-blowing!). What they do is they let you experience the excitement in these cities through their cheesy and creamy concoctions.
As a regular milk tea drinker, I really enjoyed their different milk tea variants — which, if I may add, come within a very reasonable price range (P50 to P90).
Hubby, who is admittedly not a fan of tea, does not come with me often to milk tea shops (he prefers coffee shops), but he definitely has no problem hanging out at Jelly Citea. Why is that? It's because he actually likes their New York special, which is made of special cocoa (not tea) topped with creamy milk cheese foam.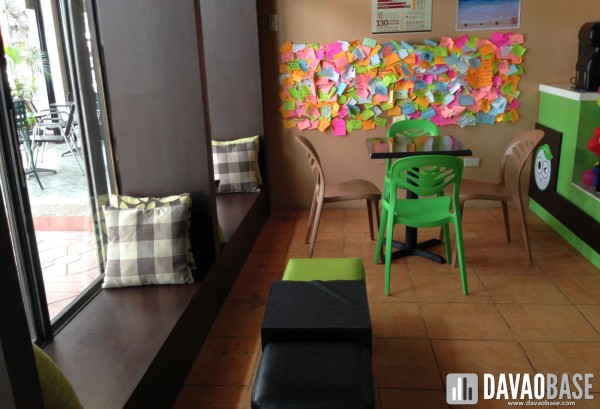 It's also great that the place is cozy and conveniently located. Its first store in Davao sits just a few meters away from the Jacinto gate of Ateneo de Davao University. Jelly Citea has also announced that it is opening a new store in Matina Times Square this month.
Jelly Citea
Juan Luna St., Davao City (near Ateneo de Davao's Jacinto gate)
Open 10am to 10pm Monday to Saturday
Soon to Open (on May 20, 2014)
Jelly Citea – Matina Town Square branch