Global Filipino brand Max's Restaurant boosts its support for international recording artist and Grammy awardee, Bruno Mars by announcing that it is the official restaurant of The Moonshine Jungle Tour: Bruno Mars Live in Manila concert.

Slated to take the stage on March 22, 2014, 8:00 pm at the Mall of Asia Arena in Pasay City, the "Nothin' On You" half-Filipino vocalist is expected to draw in thousands of concert enthusiasts all over the country, including Davaoeňo "brunofanatics."
Mars' much-awaited stop in Manila is part of his ongoing world tour to promote his second studio album, "Unorthodox Jukebox." Part of the proceeds from his concert will be donated to helping Yolanda victims.
Born Peter Gene Hernandez, Bruno Mars grew up in a musical family. His father, Peter Hernandez, was a Latin percussionist while his Filipino mother, Bernadette "Bernie" San Pedro Baluyot, was a singer in Hawaii. Mars wrote and performed music at a very young age and was exposed to a diverse mix of reggae, rock, hip hop and R&B music. He had his share of hurdles early on in his career, but his persistence to succeed and remarkable gift in music helped catapult him to worldwide fame.  It was only a matter of time before he captured the world's attention  after helping popularize hits like "Nothin on You" by B.o.B, and "Billionaire" by Travie McCoy.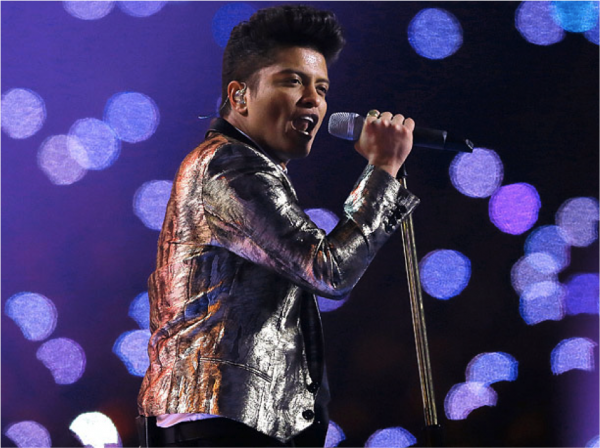 "Max's, a global Filipino brand, believes in showcasing the exceptional talent of Filipinos. We are very proud to support a multi-awarded international artist like Bruno Mars. As the  official restaurant of his Moonshine Jungle concert in Manila, we share Bruno Mars' love for great music and world-class food. It is an experience that we would love to share with every Filipino, especially Davaoeňos who are passionate about classic Filipino dishes," shared Bobby Simborio, PR and CSR Manager for Max's Group of Companies.
Bruno Mars is one of the most respected and in-demand artists today. He has sold over 115 million records all over the world  as a singer, producer and songwriter. A recipient of a number of prestigious awards, Mars has also catalogued 22 Billboard "Hot 100" hits. He was named as one of the top 100 most influential people in the world by Time Magazine in 2011, and was ranked number 1 on the Forbes 30 under 30 list in 2014.
Watch Bruno Mars live on March 22, courtesy of Max's Restaurant. Just 'like' Max's on Facebook and fill up the online entry form. Every day, one fan will be chosen to win 2 Moonshine Jungle tickets for free!
For more updates, visit Max's Restaurant's Facebook fan page or log on to www.maxschicken.com.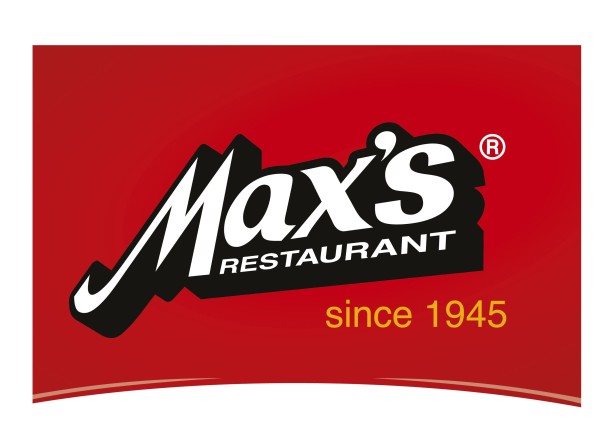 Text and Images from Ad Circles, Inc. – Max's Restaurant