EY's Tuna started as EY's Fried Chicken in Tagum and now serves Pinoy na Pinoy seafood dishes and more in Davao, with branches in Buhangin and in Obrero. EY stands for Eloisa Yee, the name of the establishment's owner.
Sooo Pinoy food tour participants were treated to a feast of EY's best dishes. Check what we had below. (Note: Photos below may not represent one serving/order. DOS means Depends On Size.)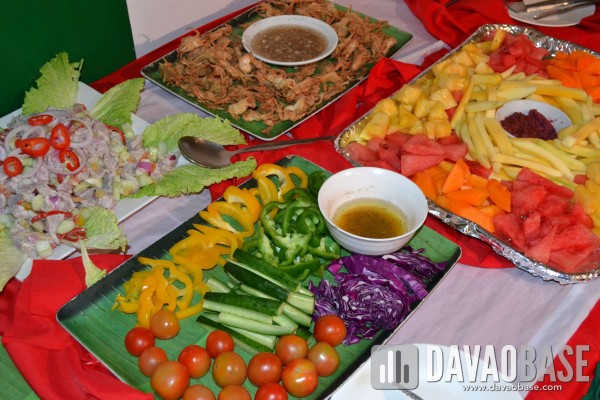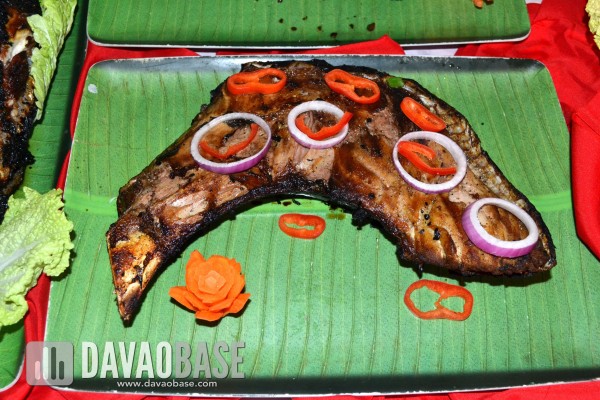 The price of your food order depends on the size of the seafood you chose from their display (thus DOS or Depends On Size).
Aside from seafood, EY's Tuna also serves chicken and vegetable dishes. They do not serve pork.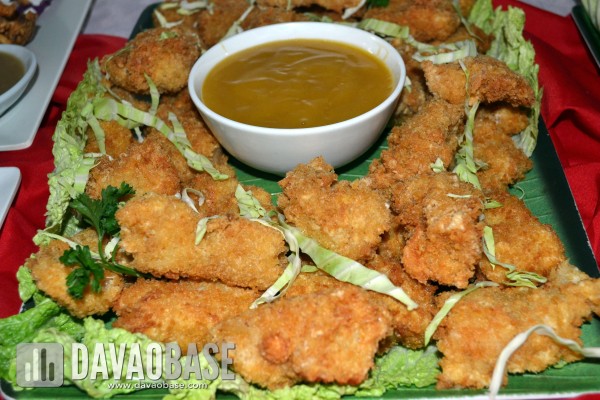 EY's Tuna is open from 9:00 AM to 10:00 PM daily. It also offers delivery services.
———
EY's Tuna – Buhangin Branch
Km. 5, Buhangin, Davao City
Phone: (082) 305-0727
Mobile: 0942-7894916
EY's Tuna – Obrero Branch
49 Lacson St., Barrio Obrero, Davao City
Phone: (082) 300-5154
Mobile: 0932-3338792