Feel the Kadayawan vibe at The Apo View Hotel, Davao's very first hotel that continues to offer an unmistakable brand of hospitality to its guests.
From August 6 to 19, the hotel once again brings Kadayawan Fiesta at The Apo View. Entrance is free, so even if you're not staying in the hotel, you can just drop by and check the showcase of tribal products, the beautiful display of flowers, fruits and delicacies, the art exhibit by Tiboli artist Ronald Tamfalan, the ethnic-inspired fashion creations of local designers, the Mga Dagway sa Kadayawan photo exhibit, the performances of the Kaagan Dance Theatre Collective featuring ritual dances of Davao tribes, and the fire dance show by Apo Duwaling.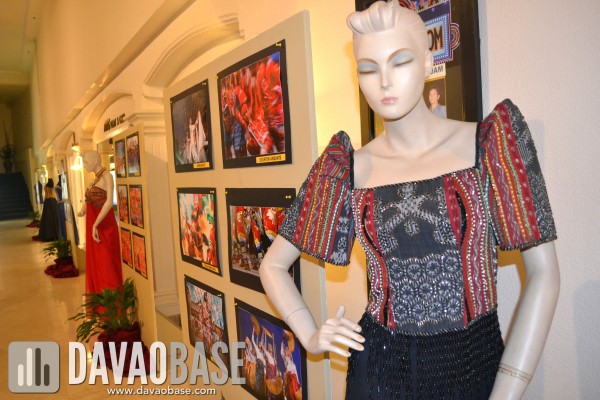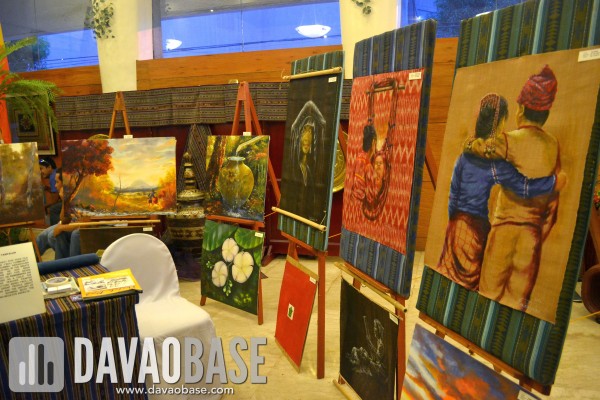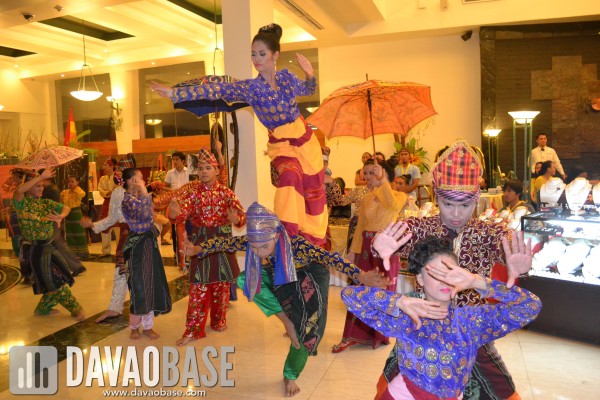 See poster below for the complete schedule of Kadayawan Fiesta at The Apo View activities. (Thanks to Olan for the invitation to the opening event.)
While you're in Apo View, drop by the cupcake booth (cupcakes sold from P20 to P60) of Leah Valle and Girlie Ann Virrey for some sweet treats.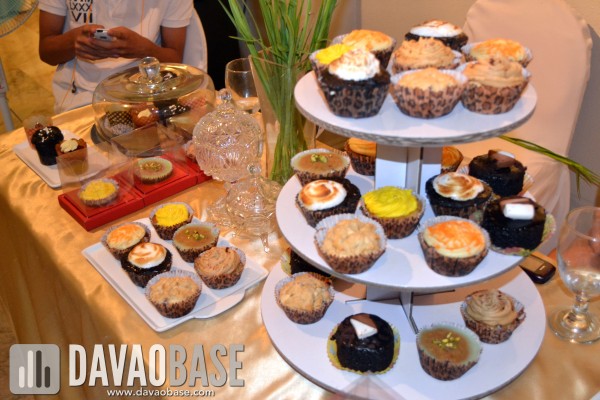 The Apo View Hotel is a stone's throw away from People's Park and Pasalubong Center Davao. Make sure to visit these locations for a richer Kadayawan experience!
——————
The Apo View Hotel
150 J. Camus Street, Davao City
Tel: +63 (82) 221-6430 to 40
Fax: +63 (82) 221-0748