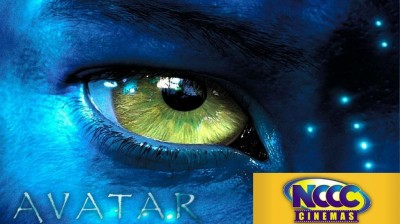 If you are one of us who think that NCCC Mall cinemas are the best in Davao City, here's another reason to like them even more.
NCCC relaunches its cinema lineup by showing James Cameron's globally successful film Avatar in 3D. From September 15-20, 2011, you can watch Avatar in 3D for only P120!
The mall giant has just installed DOLBY Digital 7.1 audio system and the XPAND technology, the world's prime 3D effects provider. With the improved audiovisual technology, NCCC Cinema aims to bring a better movie experience to its mall shoppers.