MYMP has set its sights on another Dabawenya as its lead vocalist.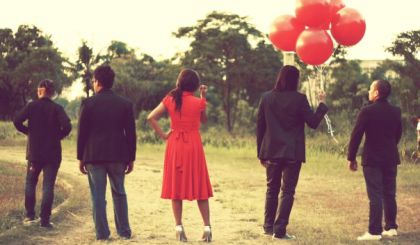 With the band's former lead singer Juris Fernandez — who was born in Davao — pursuing a solo career, MYMP launches a new sound through their new recruit: Star of Davao 2007 Grand Prize Winner Juliet Bahala.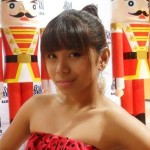 At 18 years of age, Juliet was handpicked from 15 other aspiring female singers to fill in the big shoes left by Juris. She is currently one of the most sought-after talents in the city, especially because of her singing in commercial jingles and the Visayan rendition of the Korean smash hit "Nobody ".
Unlike MYMP's signature acoustic flavor, Juliet's forte is R&B. This will surely bring an interesting mix when they launch their next album, which is currently in the works.
Catch the reboot of MYMP on ASAP XV on Sunday, January 24, 2010.