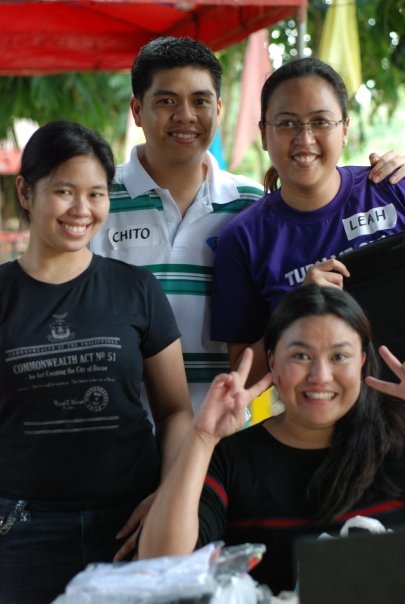 Being in the blogging world for more than a year now, we decided that it's about time for us to enhance skills that would help us improve our sites. So, when fellow blogger Ria informed us about the photojournalism workshop she has organized, we took the opportunity. Last Saturday, November 14, we attended the Practical Photojournalism Workshop for Bloggers with Jojie Alcantara at Riverwalk Grill (Crocodile Park).
We could say that the event was a great experience for us due to several reasons:
1. We met other Mindanao bloggers. We know other bloggers by name, but have never really met most of them in person.
2. We learned a lot, and we learned from a top caliber photojournalist at that. Jojie is one of the best photojournalists in Mindanao. Her photos have landed on the covers of several publications, including Philippine Airlines' Mabuhay Magazine.
3. We won! We were given an hour to practice what we've learned. Using our 2-year-old Canon IXUS 70, we took several photos within Crocodile Park and submitted 10 (5 from Hubby and 5 from Wifey) for critiquing. We ended up with 2 shirts from Jojie as prizes for the 2 photos shown below (with Hubby as model).