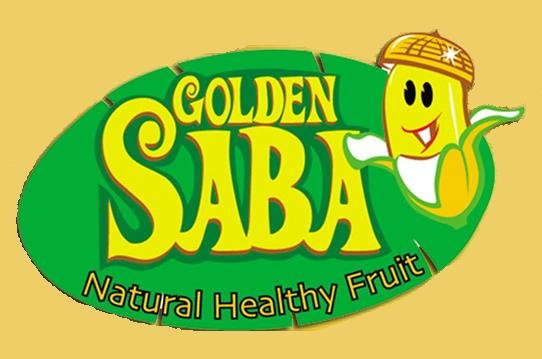 Sagrex Foods Inc. is in need of individuals to fill the following positions:
1. Microbiologist
2. Chemical Engineers or Chemists
3. Mechanical/Refrigeration Engineers
4. IT graduates
5. Accounting graduates
Sagrex Foods Inc. is an agri-based company involved in processing and exporting quality food products made from Philippine native bananas (also known as 'saba'). The company's three main products are microwavable bananas, banana rolls and banana fries.
Interested applicants may send their application documents to the address below or to mabel_ilao06@yahoo.com.ph.
Sagrex Foods Incorporated
Jentec Storage Compound,
Km 20 Purok 19, Tibungco, Davao City
Tel: (082) 286-0621
—————————-
DavaoBase is not connected with Sagrex Foods in any way.