One of the biggest concerns of parents is when they have to finish some errands in the mall but they need to attend to their children's needs. It's a good thing that indoor play areas are now available in major shopping malls in Davao, but unfortunately, many of them are designed for active kids. If you prefer your child to play quietly and learn some new skills in the process, Kinder Hands Indoor Playground may be exactly what you are looking for.
How is Kinder Hands Different From Other Davao Play Areas?
The idea for Kinder Hands came from the need of its owners to look for a kiddie playground for their child, but its focus is more on learning rather than physical activity. The result is a playschool-type facility loaded with learning toys and tabletop play sets, which is perfect for kids who prefer handheld toys over slides and monkey bars.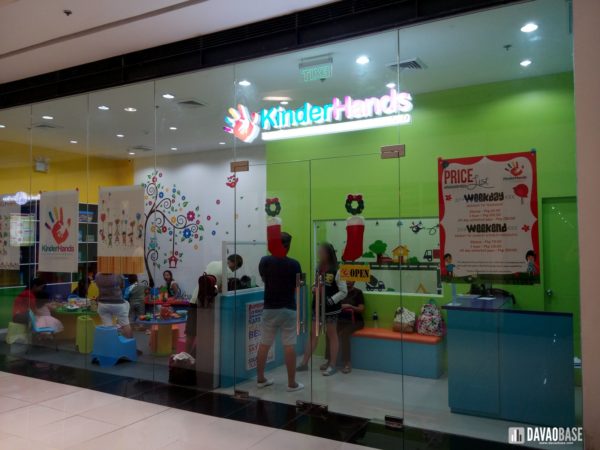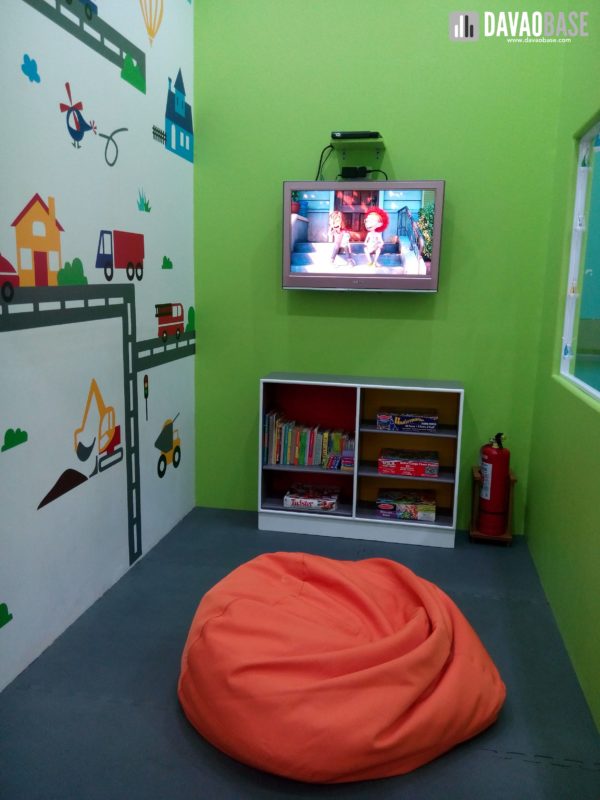 Toys at Kinder Hands
Here are some of the toys in the facility that your kids can play with: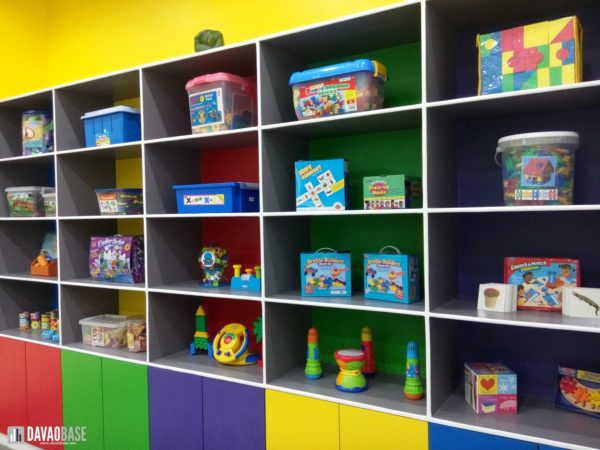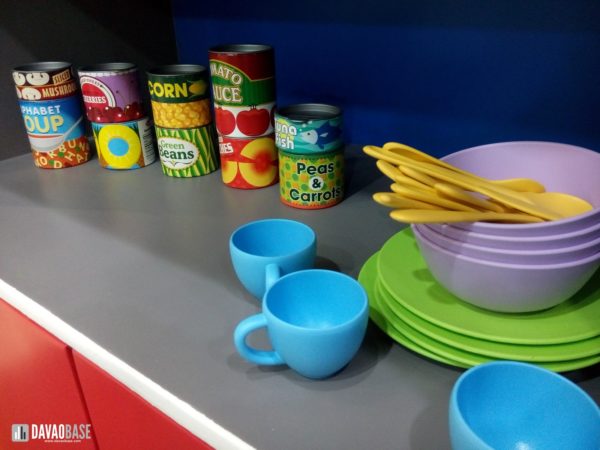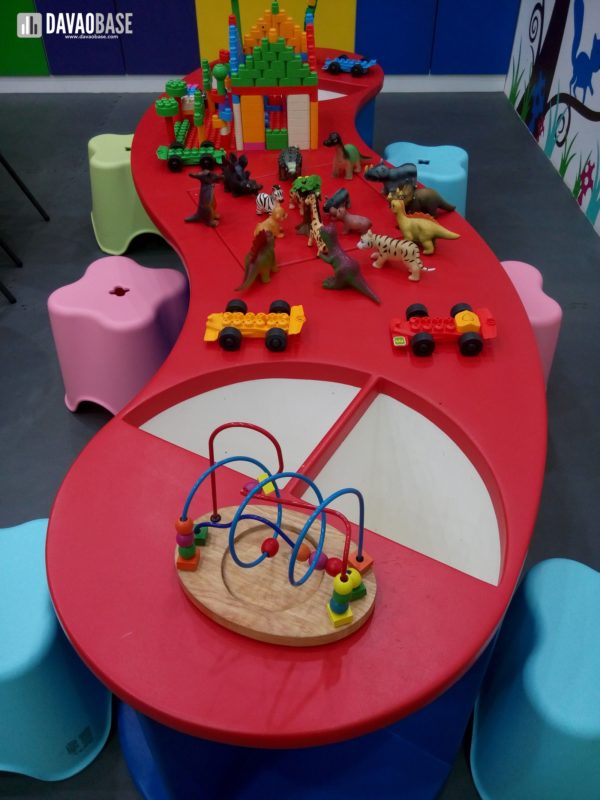 Admission Rates for Kinder Hands
Mondays to Thursdays:
30 minutes – P60
1 hour – P100
All day unlimited pass – P250
Friday to Sunday, and Public Holidays:
30 minutes – P70
1 hour – P110
All day unlimited pass – P250
The admission rate entitles entry for 1 child and 1 accompanying adult. Each additional adult will pay P50. Socks are required for adults and children before they can enter the play facility.
Short Review of Kinder Hands
What's great about Kinder Hands is that safety is at the top of the priority. For instance, its molding clay is made of edible materials such as flour and food coloring. Its tables and building-block toys have curved edges to protect your kids from sharp corners. Staff are also on hand to demonstrate how to play with the toys and to help kids get what they need.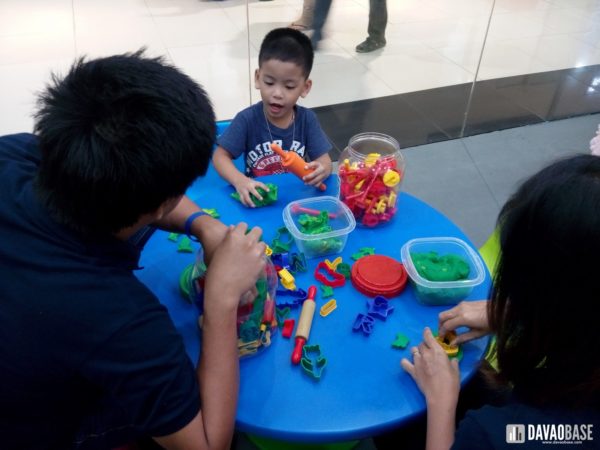 I was able to experience Kinder Hands with my grandson Juancho (disclaimer: he's my nephew's son, so yeah, Juancho is my grandson), and it was a great bonding experience for us.
Kinder Hands Indoor Playground
2nd Floor, SM City Davao Annex
Quimpo Boulevard, Ecoland, Davao City