Davao City has grown to become a foodie destination, tourist attraction, relaxing and laid back atmosphere, and a safe place. We at DavaoBase have experienced the benefits of the city firsthand, but one thing that we haven't really dipped our hands into is fashion.
The city is slowly evolving into a fashion haven as well. I have seen this through the rise of several fashion stores and the emergence of fashion bloggers who are steadily growing in number. Fashion might not be something I'm passionate about, but I'll eagerly support homegrown brands and personalities who want to make Davao City a potential fashion capital.
Because I'm such a noob in this particular genre, I tried searching Google and Facebook for "Davao fashion", and found these three helpful online sources related to fashion and style:
I found this online shop via Google as one of the top search results. Fashion Avenue Davao specializes in trendy women's clothing at ultra-affordable prices. It has already racked up more than 24,000 likes on Facebook, and their unique sales strategy of online reservations seems to be working out for them.
Mobile 09425795332 or 09052330378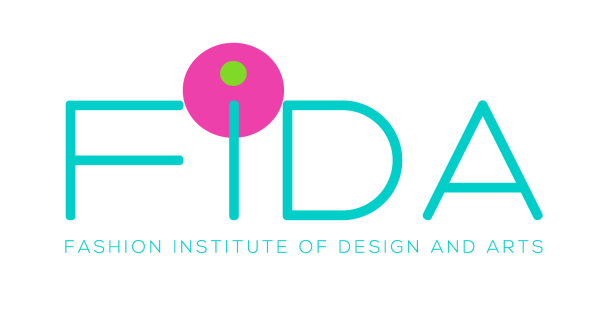 As one of the foremost fashion and art schools in Davao City, FIDA offers several courses on design. Its Facebook page appears on the first page of Google search, and it's probably something that you might want to look into for fashion advice.
Jacinto Extension corner Arellano Street, Davao City
Email fidadavao@gmail.com. Phone (082) 285-3404. Mobile 09228119696
Cham Can Do Everything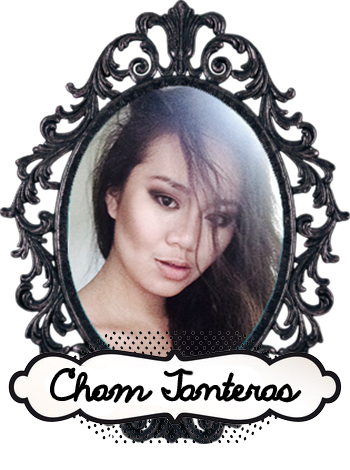 This fashion website from Cham Tanteras won the Best Beauty and Fashion Blog Award in the 2014 Davao Blog Awards. Many of her blog posts talk about her personal experiences, but she makes it a point to show her impeccable fashion through pictures.
———————-
During my online search, I recently came across Zalora, an extremely popular online shop that focuses on fashion items. And I discovered something exciting: ZALORA's holding a raffle where you get a chance to win the all new Mazda2! The promotion will run from September 1 to November 30, and it gives their customers a chance to win a brand new Mazda2 SkyActiv. Hey, I may not be passionate about fashion but if it means getting the chance to own a spankin' new car, count me in!