Indulge in even more entertainment anytime, anywhere with exciting videos-on-demand (VOD), live shows and catch-up television from Fox International Channels.
The country's biggest multimedia networks PLDT HOME and Smart team up with global entertainment company and Asia Pacific's leading broadcaster Fox to offer an extensive menu of top-line content and entertainment-viewing options. This comes fresh after their recent groundbreaking partnership with Southeast Asia's leading Internet TV service provider iflix, which offers their subscribers the biggest library of movies and TV shows.
"This content partnership with Fox makes world-class entertainment easily accessible to all our subscribers wherever they are—whether at home or on the go," PLDT and Smart EVP and Consumer Business Group Head Ariel P. Fermin said. "We are delighted to deliver this range of educational, sports, lifestyle and movie content from Fox that will suit the entertainment wants and needs of our customers, whenever and wherever they want."
Entertainment Everywhere with Fox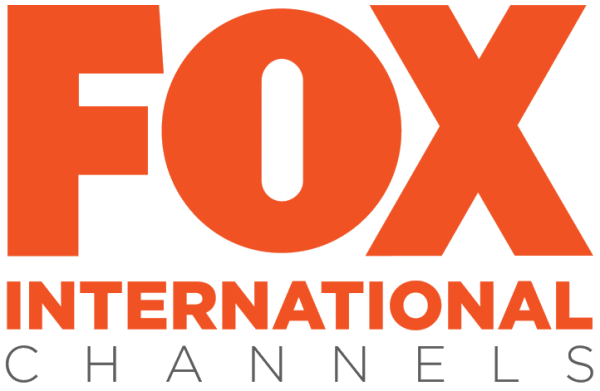 PLDT HOME and Smart subscribers will be given access to popular VOD content from Fox along with the top-up service which will allow them to view nine live Fox channels including three channels for Fox Sports, National Geographic, Nat Geo People, Nat Geo Wild, Fox News, Channel M and Star Chinese Channel.
Viewers can also easily unwind with blockbusters like Guardians of the Galaxy and How to Train Your Dragon 2 via catch-up TV. The catch-up TV and live offers will also be headlined by the widely-popular international sports events such as Wimbledon that Filipinos can now view anytime, anywhere.
PLDT HOME DSL subscribers can enjoy Fox VOD and the top-up service for an additional P99 per month, while these are free for Fibr subscribers and PLDT HOME customers who upgrade to a TVolution or Telpad plan. Triple play subscribers will also be granted free access to Fox VOD and catch-up TV with channels like Fox Play, Fox Movies and Fox Sports.
Smart subscribers, meanwhile, can enjoy free entertainment on the go with Fox as part of the Smart Life Entertainment Everywhere bundles that start from as low as P50 for three days, or as an add-on option of P99 per month charged to their prepaid loads or postpaid accounts.
FOX International Channels Philippines Executive Vice President of Content & Communications for Asia, Joon Lee said, "With their nationwide reach and advanced multimedia platforms, PLDT HOME and Smart are the ideal content partners for us. We look forward to bringing our multi-faceted entertainment offerings to millions of Filipino homes in partnership with these industry leaders."
"Our partnership with Fox definitely levels up our content offerings as it gives you more than just access to your favorite TV shows," Fermin said. "You are also given the power to keep up with every moment of the most thrilling sports events through live-viewing, and enjoy the most popular blockbusters at your convenience through catch-up TV. These options are there to cater to your lifestyle, adding even more value to the concept of entertainment everywhere."
To get started with Fox and avail of its complimentary trial on your PLDT HOME or Smart subscription, log on to pldthome.com or smart.com.ph. /PR