These sandwich slices look positively delicious, don't they? If you want them, then it's time to head to the nearest Starbucks store as these are the new lunch sandwiches of the popular coffee chain.
We've known the Starbucks Coffee Company to offer great coffee, which come in different forms: handcrafted beverages carefully prepared inside the store, whole bean coffee you can bring home, and microground Starbucks VIA Ready Brew coffee in single-serve sachets.
Starbucks, however, did not stop in making sure customers get the best coffee experience and actually went further to offering sandwiches, cakes, cookies and pastries to go with your favorite cup.
This year, they have the following lunch sandwiches for patrons to enjoy:
Spinach Artichoke and Mushroom on Herbed Multi-Grain Bread (P160)
Bacon and Cheese on Herbed Ciabatta Bread (P165)
Tuna and Cheese on Dark Ciabatta Bread (P175)
Salami and Cheese on Marbled Rye Bread (P165)
Roasted Chicken Pesto and Shiitake Mushroom on Flat Bread (P165)
My personal favorites are the Tuna and Cheese on Dark Ciabatta Bread and the Roasted Chicken Pesto and Shiitake Mushroom on Flat Bread.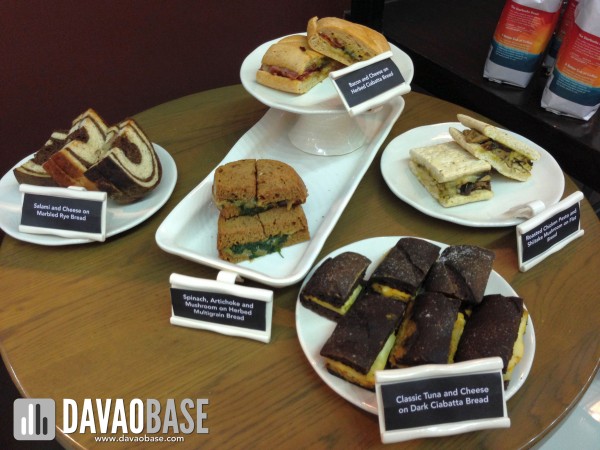 For a more enjoyable coffee experience, Starbucks also came up with merchandise for certified coffee lovers. This includes coffee tumblers, such as this recently launched Starbucks Limited Edition Kadayawan Tumbler 2013.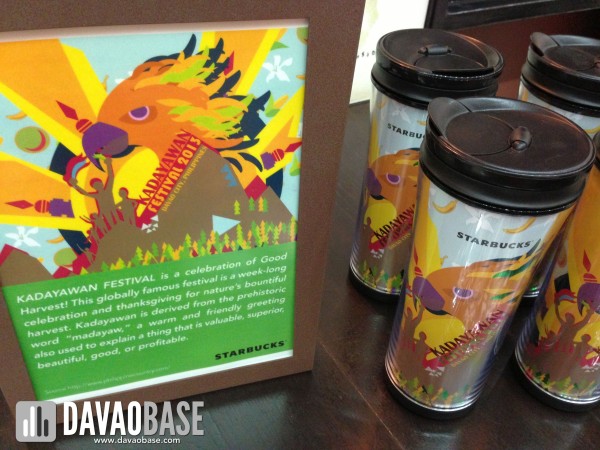 With the growing number of coffeeholics in the city, the coffee giant has recently launched a stored value and loyalty card simply called the Starbucks Card.
Customers can activate their Starbucks Card for a minimum load of P300 and can reload values of up to P10,000. The card can be used to pay for their orders and earn Stars, which can be used to redeem Starbucks products.
Get a Grande handcrafted beverage for every 12 Beverage Stars
Get a 250-g pack of whole bean coffee for every 10 Whole Bean Stars
Get a 12-pack Starbucks VIA Ready Brew for every 10 Starbucks VIA Stars
Plus, cardholders who register their Starbucks Card at starbucks.ph/card will receive one complimentary Grande handcrafted beverage, to be claimed within 60 days from registration, and a slice of cake every year on their birthday.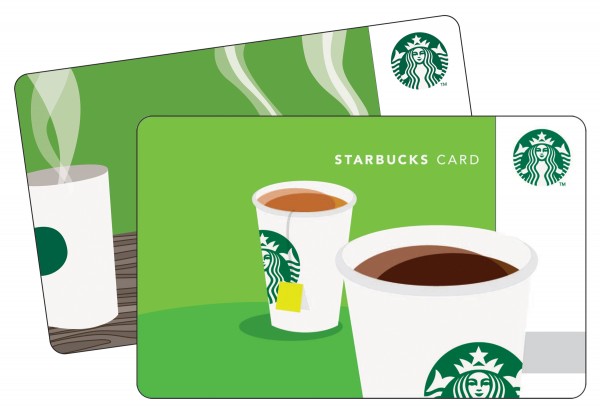 With its new offerings and promotions — lunch sandwiches, limited edition Kadayawan tumbler, and loyalty card — Starbucks is gearing up for exciting times!