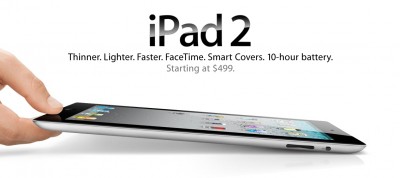 The holy grail of raffle prizes is here in DavaoBase. We are so excited to give away the much-coveted iPad 2!
Win an iPad 2 by joining our online contest. Follow these simple instructions:
Place a comment below this post, signifying your interest to join. Only one entry per person will be considered.
Google the term "ipad 2 features", and copy the links of the first 100 pages in the search results.
Open a new Yahoo! e-mail account, using a username that's at least 100 characters long.
Disregard #2 and #3. We changed our mind.
Enrol in a crash course on skydiving. On April 15, 2011, record yourself skydiving while holding a banner that says "GIMME MY IPAD 2!". Upload at least 3 of your recorded videos to YouTube, and send us the link. Videos that are too shaky will not be considered.
Once you have completed these mechanics, you will receive a lotto ticket for the April 30 draw. If you win the jackpot prize, we will give you the iPad 2!
Deadline for entries is on April 24, 2011. Join now!
—————————
By now, you should realize that this is a preposterous contest. Happy April Fools Day!