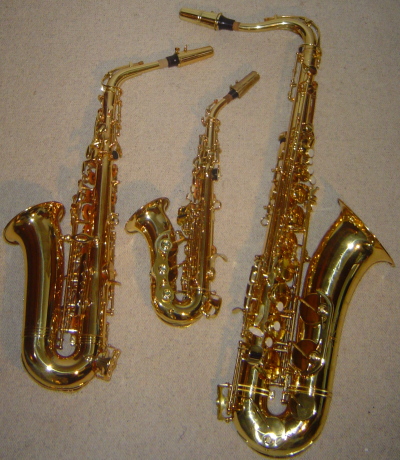 The Samahan ng mga Musikero sa Davao Inc. (SAMADhI) will launch two new big bands from Davao, the Big Bang Band and the 440 Electric Orchestra, through a free concert on September 26, 2009, Saturday, at the People's Park. The event will start at 7 PM.
Big band is a type of musical ensemble usually composed of 12 to 25 members playing jazz music with saxophones, trumpets, trombones and other instruments. Ernesto Alba leads the Big Bang Band while Fernando Alcantra heads the 440 Electric Orchestra.
The show is a part of SAMADhI's latest project Ugong, which the group hopes to become an annual musical event.