Tag Archives:
davao city people's park
Here is the schedule of this year's Christmas celebration in Davao City's downtown park for the entire month of December.
Read More »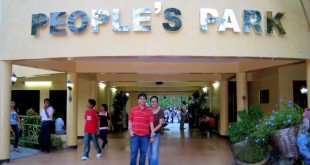 The dancing fountain promises to be a worthwhile feature at People's Park. The technology was imported from India, reportedly costing close to P24 million!
Read More »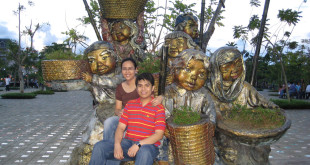 The park has a durian-shaped dome, a playground, a 10-m waterfalls, a sunken garden, a forest area and a wide picnic area.
Read More »