NCCC Cinemas Buhangin is opening its doors on October 10, Wednesday!
The well-loved cinema chain is offering its exceptional movie watching experience once again, this time in NCCC Mall Buhangin. Enjoy high-quality video projection and hyper-realistic audio through its Dolby Atmos surround sound.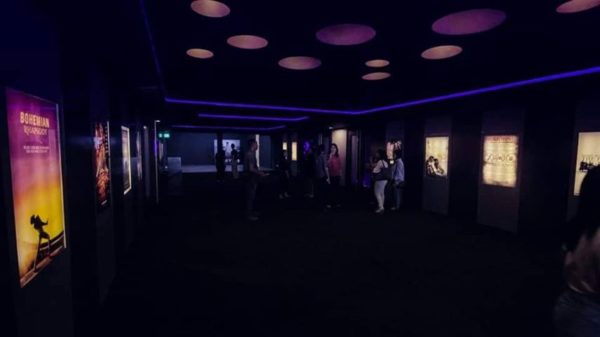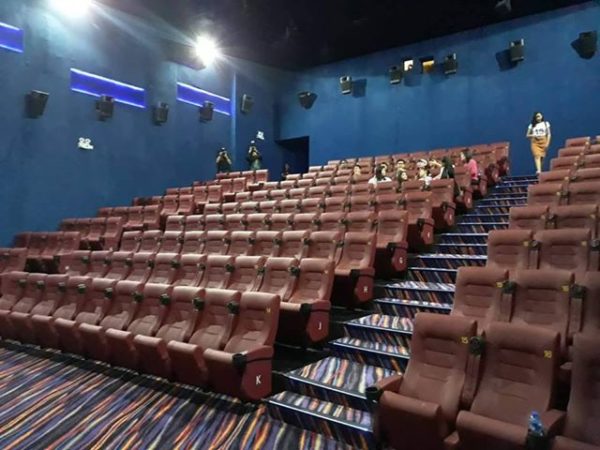 Here's the commitment of NCCC Cinemas Buhangin and its staff:
At NCCC Cinemas, we are passionate to deliver state-of-the-art technologies and total quality cinema experience. A feel of "reel to real", we combine images and sound technologies to make your viewing a complete cinematic event.

We are excited to upgrade your cinema experience by offering the first-ever Dolby Atmos cinemas in Davao City. We will bring you into the story as the sounds of people, places, things and music come to life. The moving audio fills the cinema and flows all around you creating a powerful entertainment. We are committed to consistently offer value for money that your family and friends will enjoy.

Experience the Difference, only at NCCC Cinemas.
Watch out for our updated Davao cinema schedule to include this new set of film theaters.
[Photos and information from Michelle Bedona & Geralen Terado of NCCC Cinemas Buhangin]