Throwing a party these days requires more creativity than usual. That is why many unique ideas have been introduced into birthday parties, family gatherings, and even business functions.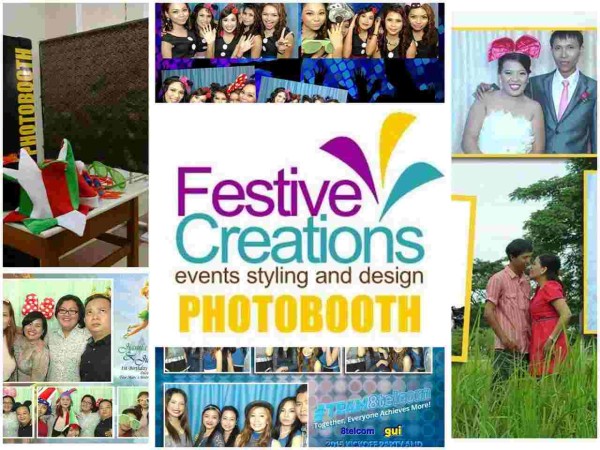 Festive Creations, an events styling and design company based in Davao City, wants to change the way we celebrate special occasions. Apart from providing party themes and decorations, Festive Creations has welcomed another feature to its impressive roster of services: its own Photo Booth!
Here are the photo booth rates and packages from Festive Creations: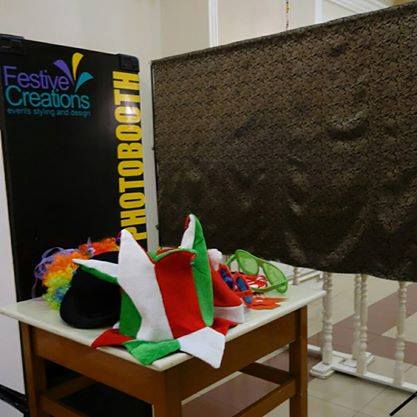 Package 1 – P 2,800.00
Unlimited Photo Session for 1 hour
Package 2 – P 3,800.00
Unlimited Photo Session for 2 hours
Package 3 – P 4,700.00
Unlimited Photo Session for 3 hours
Package 4 – P 6,500.00
Unlimited Photo Session for 4 hours
All of the packages include the following: free standees, customized photo layout, standard back drop, CD copy, free use of fun props and accessories, and online photo gallery.
You may request for a time extension, which will cost you P 1,200/hour. Just tell the technicians during the event. You may also request for a customized backdrop for P 1,500 (8ft x 6ft tarpaulin).
Festive Creations' Automated Photo Booth generates prints are smudge-proof, water-resistant, and fingerprint-proof. The equipment has a built-in timer and live view function. These features will definitely bring life to your party!
Festive Creations Events Styling and Design
Mobile 09258242261
Email festivecreationsdavao@gmail.com
[ All images provided by Festive Creations ]