It does not matter if you're taken or taken for granted 😛 ; Valentine's Day is for everyone who knows how it is to love and be loved. It is for couples and soon-to-be couples, parents and grandparents, brothers and sisters, friends and classmates, and everyone else.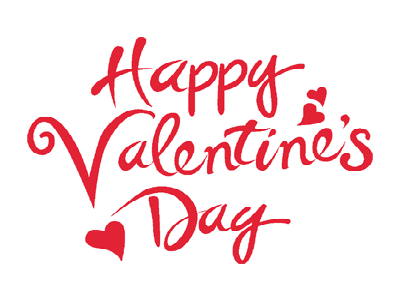 As I was walking in a mall here in Davao yesterday, I saw 'Valentine's Day' all around — posters announcing Valentine events, lots of balloons and flowers waiting to be bought and given to special people, and romantic songs playing in the background. Check out what the different malls in Davao have prepared for mall goers this Valentine season.
Abreeza Mall Valentine events


SM City Davao Valentine events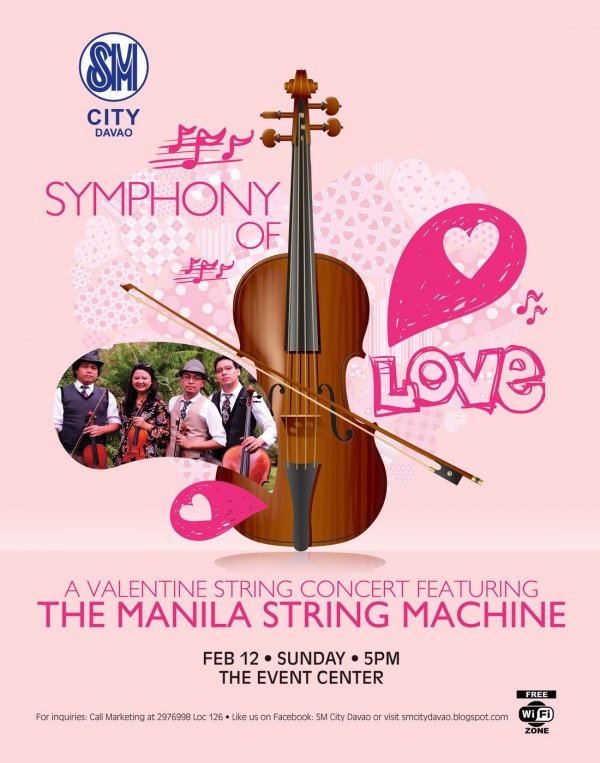 NCCC Mall Davao Valentine events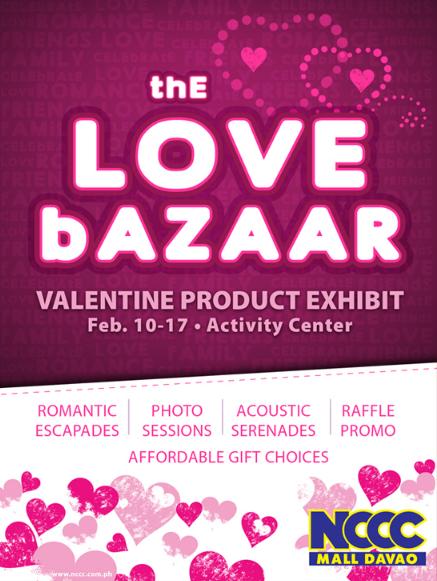 Gaisano Mall of Davao Valentine events
Valentine Fair
February 1 to 14, 2012 * Atrium
Valentine Date with a Star (Dating Game)
4 PM * February 11, 2012 * Atrium
Check out our other Valentine entries.