NCCC Davao Christmas Sale Schedule
Catch the 2010 Holiday Sale at NCCC Davao on the following dates: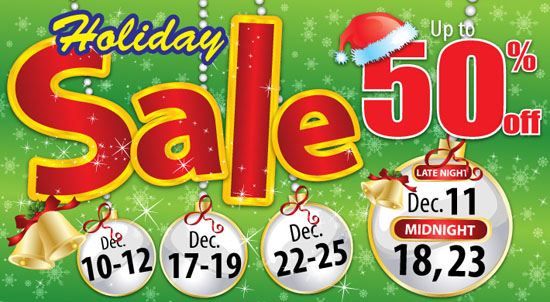 Also see SM City Davao's Christmas Mall Hours.
Tags christmas sale davao midnight sale davao sale nccc christmas sale NCCC davao nccc davao midnight sale nccc davao sale nccc holiday sale nccc midnight sale nccc sale nccc sale 2010
Check Also
Who wants an iflix voucher code? Join our iflix June giveaway! We will be raffling off 6-month iflix voucher codes on all Tuesdays of June.